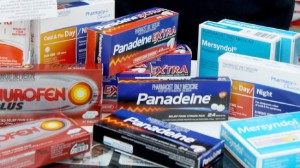 On 1 February 2018, any medicines which contain codeine will require a prescription. The new regulations are the culmination of a debate started in 2015 with research demonstrating current low-dose (< 30 mg) codeine-containing products offer minimal additional pain relief when compared to similar medicines without codeine(1).
Some common names of codeine-containing medicines and cold/flu products include Panadeine, Nurofen Plus, Mersyndol, Codral and Demazin. Generic medicines may also contain codeine.
There are an estimated 600,000 people reportedly misusing codeine-containing medicines(3). Pain Australia's current campaign, Real Relief, aims to provide education, information and prompt people to consider alternatives to codeine. Their vibrant website has videos and many real-life stories. Visit them here: http://realrelief.org.au/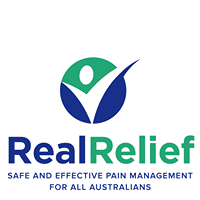 To read more about the changes to codeine supply, click on any of the links provided below.
To make an appointment to discuss options for your pain, please contact us via our online booking or telephoning on 3359 2160.
Further Reading
1              NPS Medicinewise
https://www.nps.org.au/medical-info/clinical-topics/over-the-counter-codeine-changes-to-supply
2              Therapeutic Goods Administration
https://www.tga.gov.au/codeine-info-hub
3              Codeine medications: Pain and gain when products pulled from shelves this week
http://www.abc.net.au/news/2018-01-28/codeine-painkillers-pulled-from-shelves-this-week/9364574